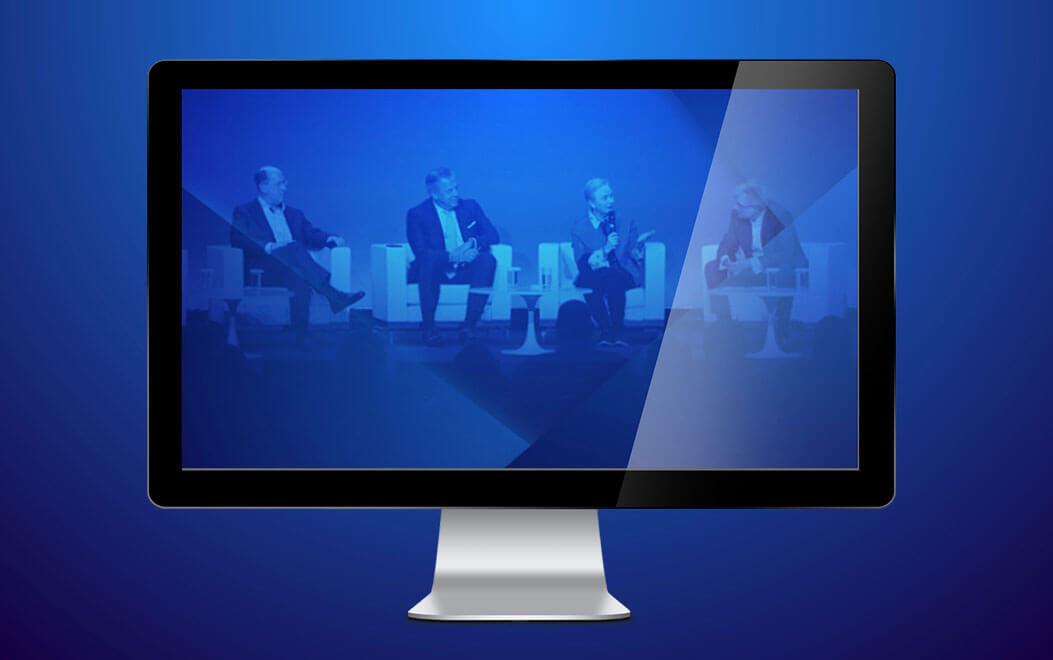 THEMATIC PANEL
To launch our speed meeting sessions we hosted a 45 / 60 minutes LIVE panel with top level speakers on some key subjects of the industry. This panel was moderated by our CEO Laurent Nizri.

See Agenda & speakers below on that page.

Cherry on the cake, our speakers played the game and also participate to the speed meeting sessions after the live panels!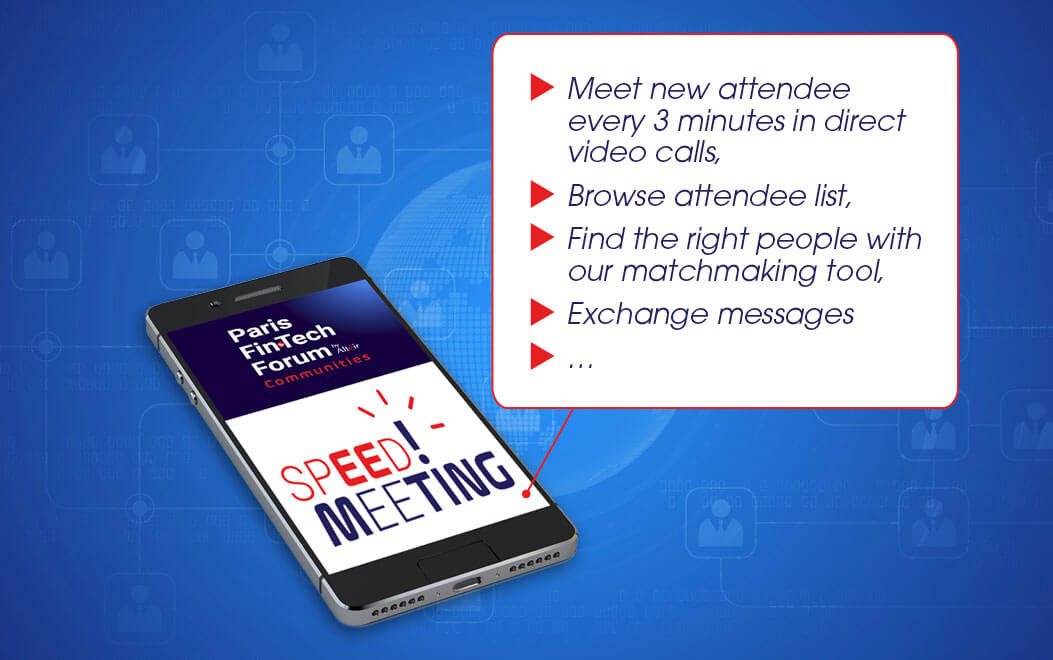 ONLINE SPEED MEETING SESSIONS
Very simple, straight forward and efficient way to make new connexions in the Fin&Tech world! During 60 to 90 minutes :
• You can access anytime that session when the slot is open
• Once you access to the session, you will be presented every 3 minutes to a new guest, with your video and mic open.
• During the video call you will be able to request/accept contact if you want to be connected in the platform after the call, but no obligation.
• You can't meet twice someone in the same session
-> INFINITE NETWORKING!
21/4/2022 - They were speakers at the Spring Edition