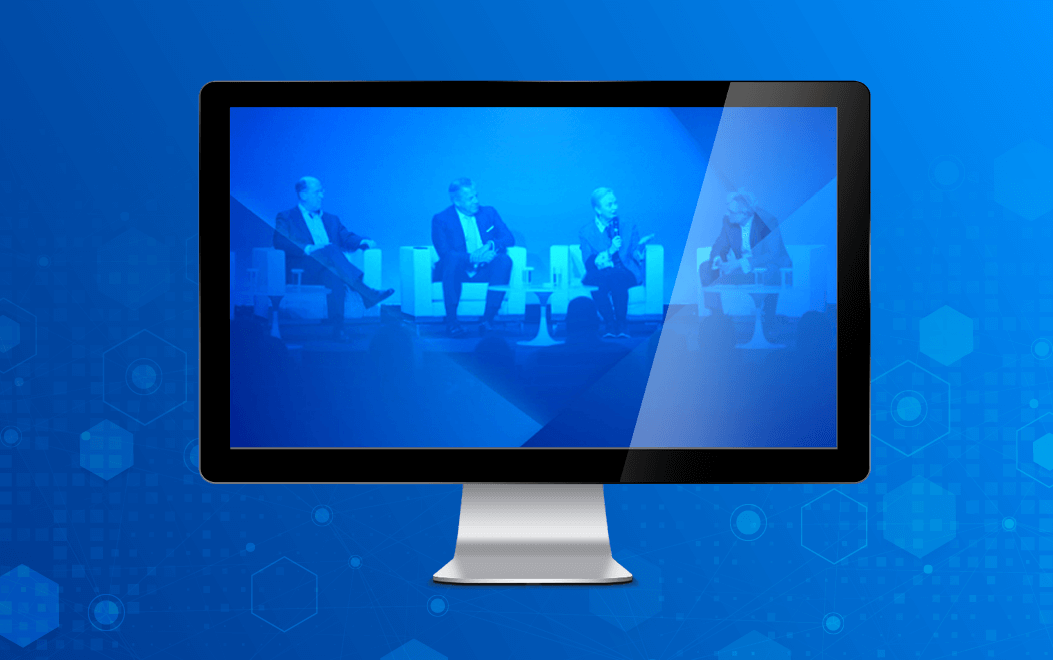 To launch our speed meeting sessions we hosted a 1 hour LIVE panel with top level speakers on some key subjects of the industry. This panel was moderated by our CEO Laurent Nizri.
Discover below on that page our astonishing speakers for that live session.
Cherry on the cake, our speakers stayed during the speed meeting sessions that followed the panel.